ANNOUNCEMENTS
We have received the sad news of classmate Ken Miller's passing after a long battle with ALS.
Our hearts go out to family and friends left behind.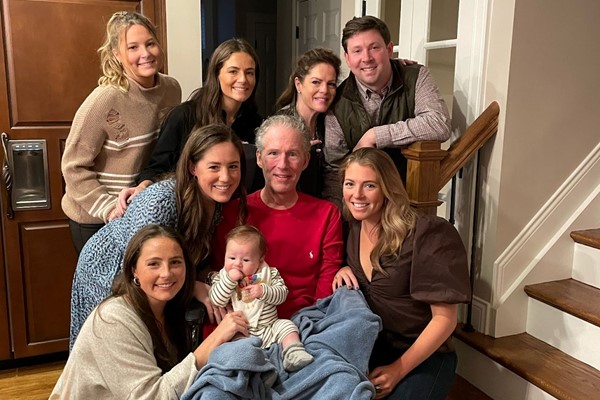 Memorial Service will be: Tuesday, December 20 at 11:00 am
Indian Hill Episcopal Presbyterian Church, 6000 Drake Rd, Cincinnati, OH 45243
Following the service, there will be a Celebration of Life
Kenwood Country Club, 6501 Kenwood Road, Cincinnati, OH 45243
THANKS
to those who completed the survey on reunion preferences! And for those who haven't..
The survey is still open! So, take a minute to answer the very short survey on your thoughts about the 40th...or reunions in general.
Interested in being more involved? Email us at IHHSClassof80@gmail.com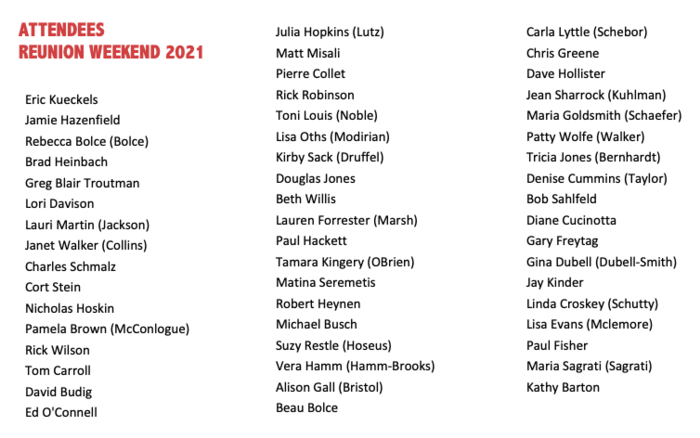 Greetings and Welcome to the IHHS Class of 80 Website!
Please SIGN IN to see classmate profiles, make a donation to keep to the Class of '80, post on a classmate's profile page, reach out to classmates via private message, check out photos, or to view our memorial page.
Haven't signed in before? Find your name under "Missing Classmates" and follow the instructions!
Questions? Contact website administrator Lori D at: IHHSClassof80@gmail.com